COME VISIT THE COULEE CORRIDOR NATIONAL SCENIC BYWAY
Come one, come all to the Coulee Corridor National Scenic Byway. There are numerous attractions, activities, sights to see, cultural events and recreational opportunities. This web site is designed to promote the byway and bring visitors to it.
The primary routes run from State Routes 17, 155 and US 2 beginning at Othello, north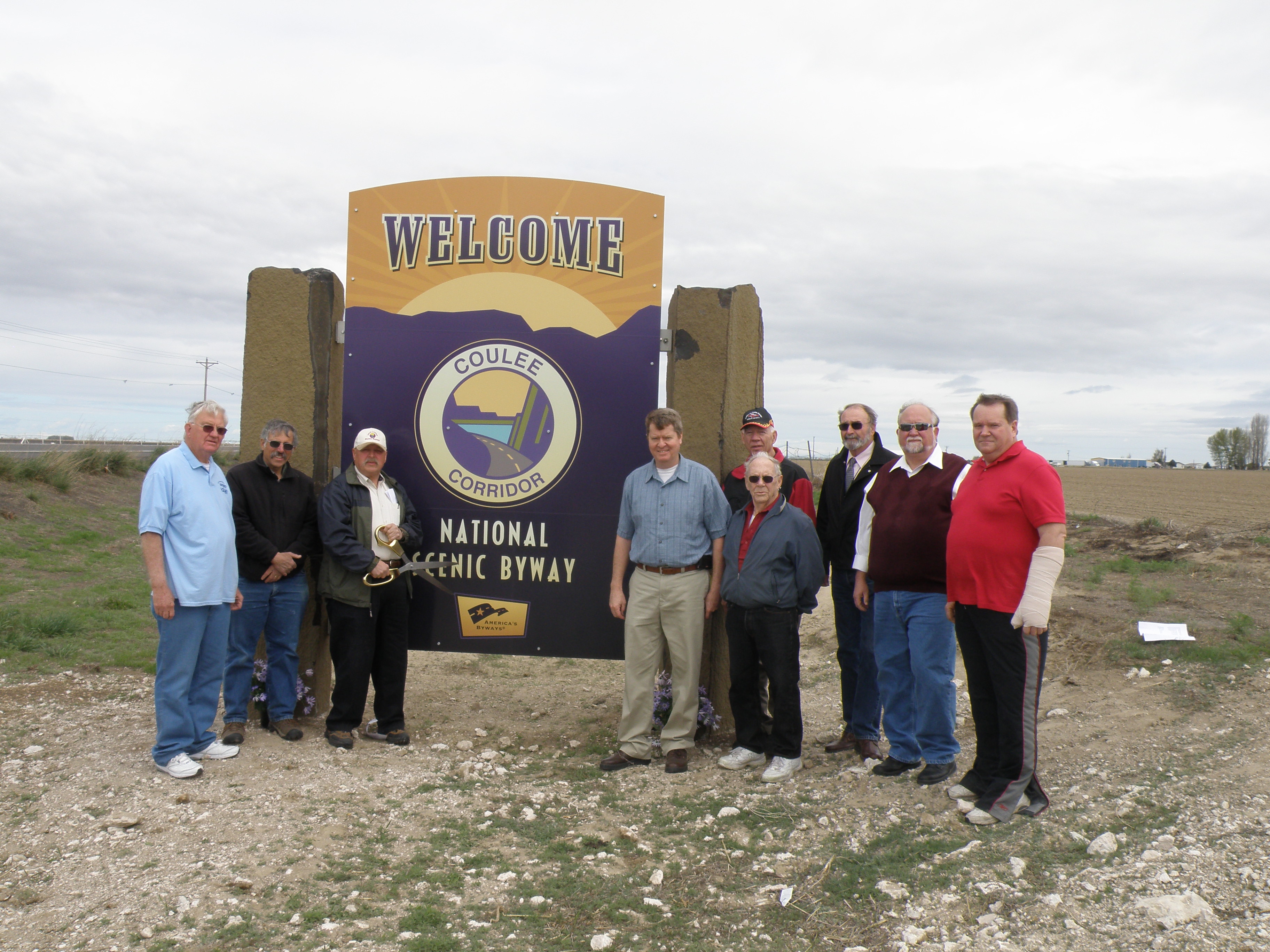 through Moses Lake, Soap Lake, Coulee City, Electric City, Grand Coulee, Coulee Dam, Nespelem to Omak. Also part of the Coulee Corridor are a number of important spur and loop routes on intersecting roadways cover Connell, Ephrata, Wilson Creek, Marlin, Almira, Hartline, Stratford, and Warden and points in between covering parts of State Routes 28, 260, 262, 282, and 395.
New, albeit informal, loops and spurs have been added. The newest loop/spur routes begin at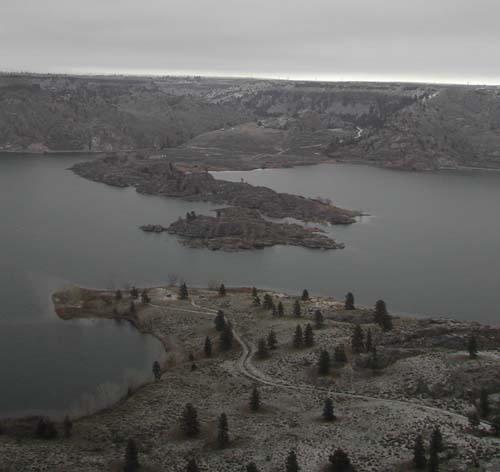 Warden to Lind, pass by Ralston, breeze through Benge, access SR 26 to the edge of the Palouse Scenic Byway, goes through Washtucna, SR 261 to Palouse Falls. Then it is on to Lyons Ferry State Park, back to SR 260 to Kahlotus, SR 263 to Lower Monumental Dam, returning to SR 260 and Connell to SR 17, and then north to Othello. Support is being garnered from the cities along the route with the goal of getting the routes approved through the Washington state legislature as an addition to the existing Coulee Corridor National Scenic Byway